You are here: 
Bel Air services
Bel Air services
Bel Air is very focused on the core competencies – offshore aviation, maintenance and training. We are specialised in AW139 and AW189 helicopters.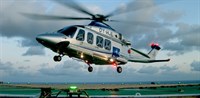 Offshore Oil and gas service
By means of its experienced employees, Bel Air has a great expertise in offshore operations – to platforms, rigs, ships and other vessels.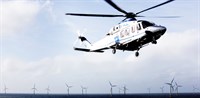 Offshore Wind turbine service
Bel Air has experience in flying to offshore wind farms. We have a team of employees with great experience within offshore windfarm operations - both pilots and technicians.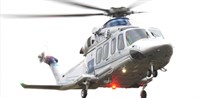 HEMS helicopter services
Bel Air has highly qualified pilots and in-house experience with hoisting, HEMS, HICAMS and SAR. Our two-engined helicopters fulfill the highest offshore safety requirements within performance class 1, Cat A.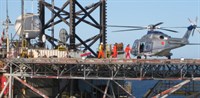 Ad-hoc helicopter services
At Bel Air, we have a very versatile helicopter at our disposal, which is able to carry out all kinds of flights, e.g. offshore, VIP, freight flights, sling- and hoist flights.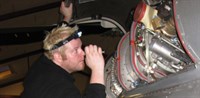 Bel Air Maintenance Centre
Bel Air's technical department has its own EASA Part 145 approval as well as G and I approvals and is Excellent authorised AgustaWestland Service centre.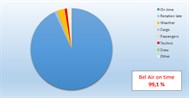 Statistics on precision
Since starting up offshore the Bel Air team achieved flight on time statistics of 99.1% on time.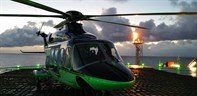 Landings offshore
Since starting up offshore, Bel Air has carried out 94.655 safe landings.